Properties
For Sale
Check out latest properties for sale.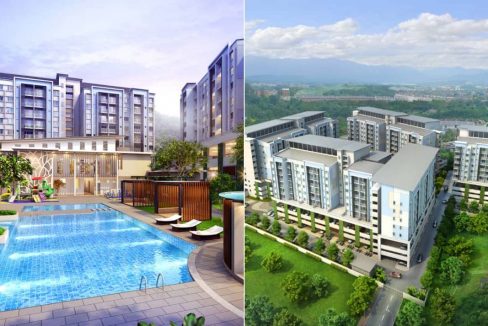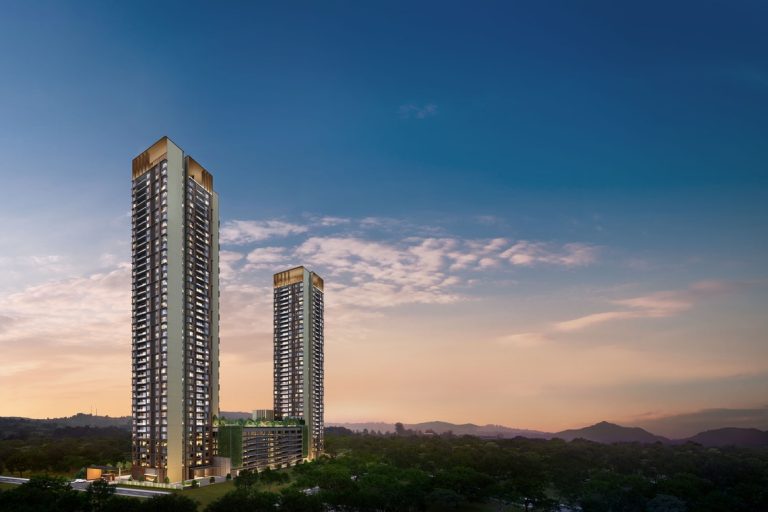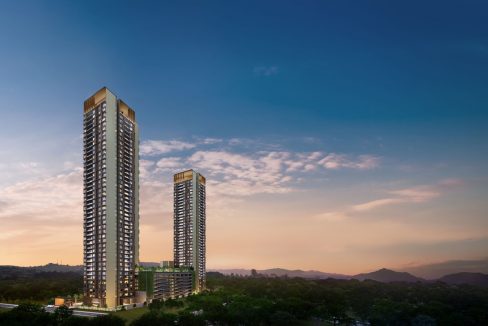 For Sale
Form RM1,543,800
Properties
For Rent
Check out latest properties for rent.
Get your
Virtual Tour
We offer a variety of digital content development
RM
0.86
START YOUR VIRTUAL TOUR NOW & GET 6 MONTHS FREE HOSTING!
Check out
Featured Properties
View list of our short listed properties
61,018 total views Pisonia Ville Pac 1 features spacious 25' x 75' double-storey linked homes in…
Checkout Properties
Listed by City ​
Find your property all over Malaysia
Check out recent
Guides & Posts
From real estate industry and beyond.
Buy or Sell
Looking to Buy a new property or Sell an existing one? Virtual Property provides an easy solution!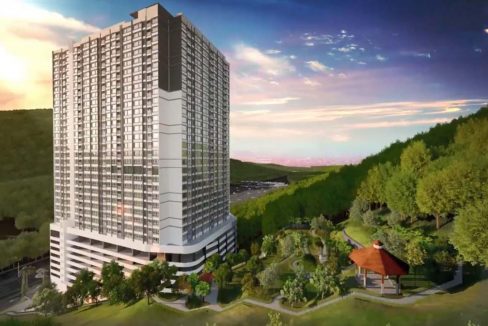 9,471 total views There is no doubt that The Trees Damansara is one of the most desirable addresses in Damansara…