Properties
For Sale
Check out latest properties for sale.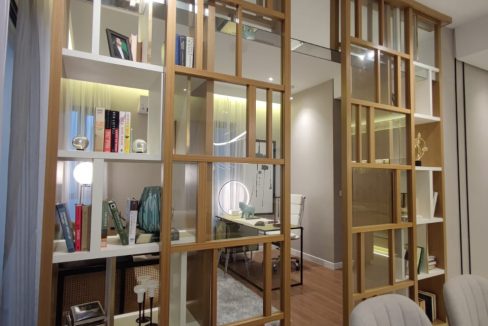 For Sale
Starting from RM1,055,800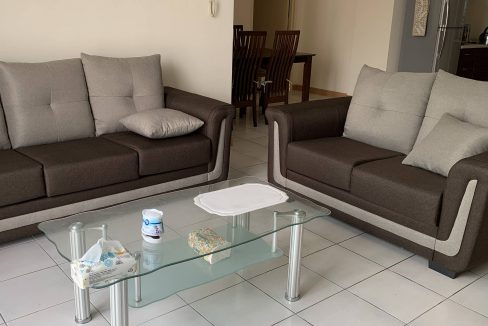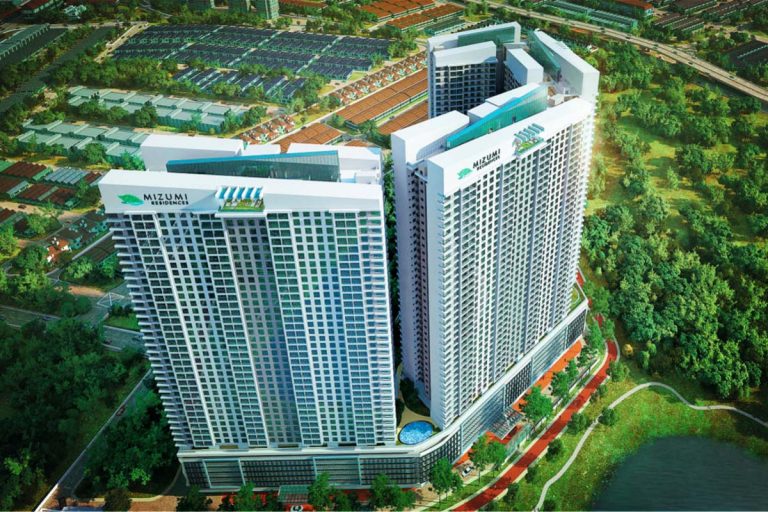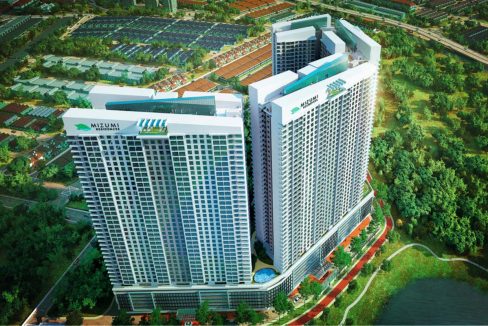 Properties
For Rent
Check out latest properties for rent.
Get your
Virtual Tour
We offer a variety of digital content development
RM
0.86
START YOUR VIRTUAL TOUR NOW & GET 6 MONTHS FREE HOSTING!
Check out
Featured Properties
View list of our short listed properties
2,105 total views Iconic Vue Batu Ferringhi, FULL Hilview Fully Renovation and Fully Furnished – 850…
Checkout Properties
Listed by City ​
Find your property all over Malaysia
Check out recent
Guides & Posts
From real estate industry and beyond.
Buy or Sell
Looking to Buy a new property or Sell an existing one? Virtual Property provides an easy solution!