Description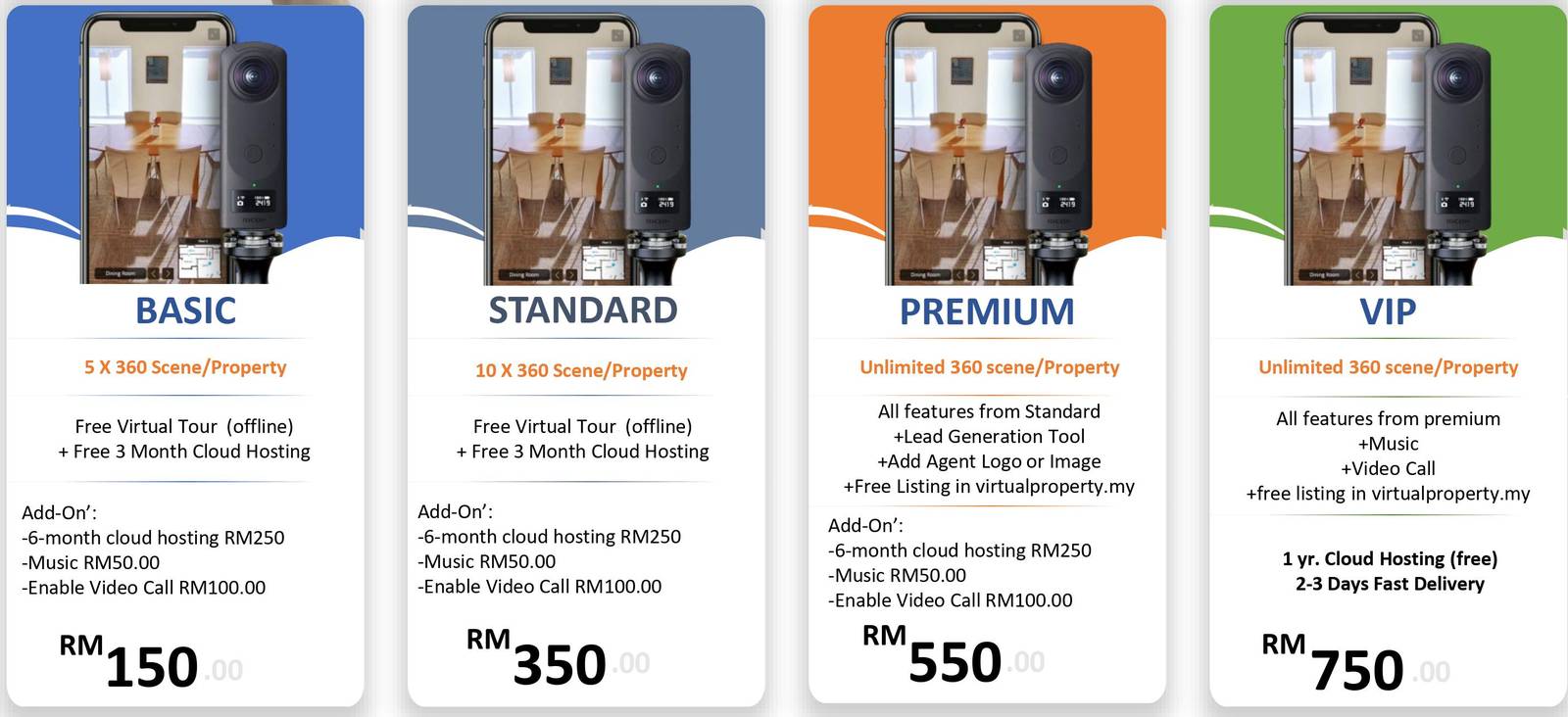 A virtual tour is a marketing tool that can help bring new customers and clients to your business.  It's also a "virtual reality" view of your business relayed in visual images that allow the viewer to be "right there" at your location.  It's the best way to accurately show what your location really looks like. A tour is also a convenient sales tool that can be used to illustrate your business in a way still photography cannot.
Your site visitors have:
the ability to interact with your business on more than one level.
the ability to see much more than they would in a still image.
the ability to control what they see and how close or far they see it from.
the ability to imagine themselves inside the scene while sitting at home, sipping coffee in their jammies.
the convenience of fully investigating a business or location without leaving their home or office.
the efficiency of enhancing the research they do on a business or location before visiting or buying.