Good Property Agent In Malaysia
9 Characteristics Of Good Property Agents In Malaysia
Finding a good property agent in Malaysia is becoming difficult as the market is becoming dense. Setting the excellent and bad property agents apart could be a feat. Most Malaysians invest a significant amount of money in property, whether through business leasing or house purchase. A property agent plays the role of a salesperson, buyer's advocate, analyst, business manager, consultant, negotiator, and marketer at various phases of the process.
We have listed a few indicators below that will help you set apart the good and bad property agents.
1. Property Agent Who Is Proactive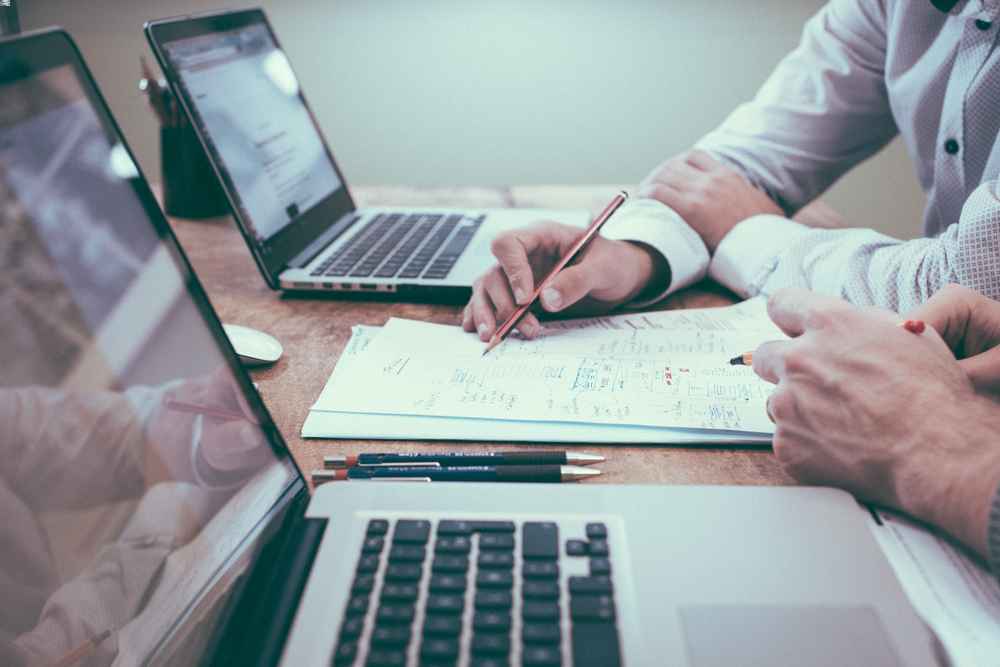 Dealing with a property agent who isn't a good communicator can be frustrating, whether you're a seller or a buyer. The real estate market being time-sensitive. A property agent who understands this will constantly keep you updated on your current purchasing or selling position. Otherwise, you will waste valuable time on chances with a low likelihood of success.
A competent property agent will call you back even if he or she misses your call – no matter how busy they are, or, at the very least, text you. Furthermore, if they stumble upon a good opportunity or deal they'll notify you. Even if you don't ask, they will keep you up to date on the situation.
2. Property Agent Who Has The Client's Best Interests in Mind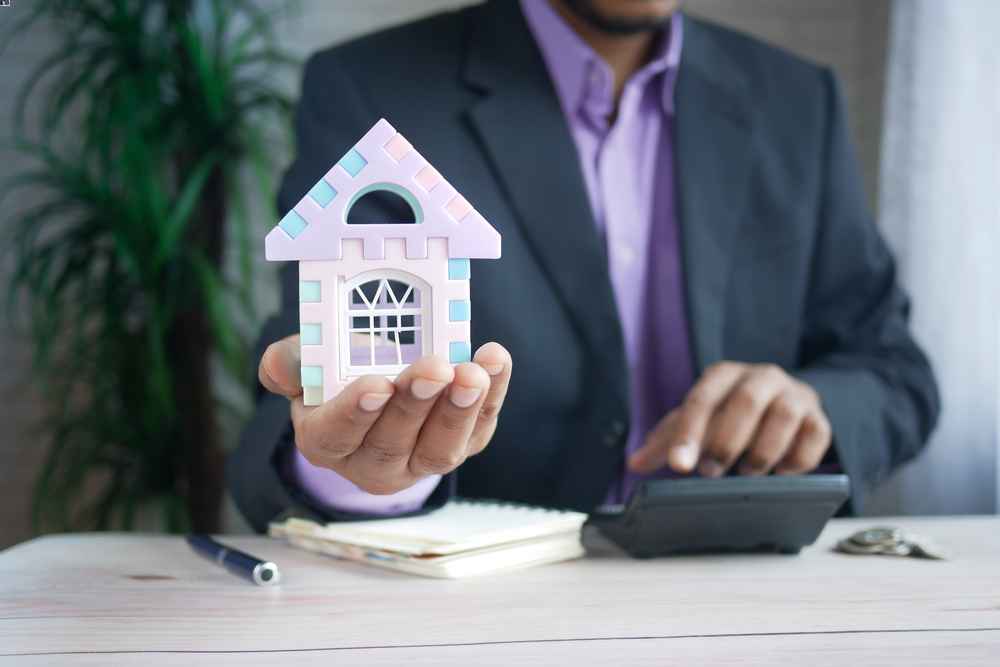 A property agent who has your best interests in mind will give you the best advice that would pose more advantages to you. Ask yourself who would you prefer to do business with; A property agent who advises you to sell immediately as soon as he/she gets a buyer. Or would you choose someone who'd advise you to wait a little longer as the property market price is increasing? This example can also be implemented even if you are purchasing a property in Malaysia.
Many property agents' in Malaysia often feel that it is not worth their time to bargain for an extra few thousand ringgit. This is because their commission does not increase that much. They would prefer to close the sale quickly, so they can move on to the next customer. Real estate agents must prioritise the client's best interests if they want long-term repeat clients and referrals to other clients. Real estate is still a commodity, but the degree of service real estate agents provides is a major differentiator for property owners. Property agents need to provide more than just a basic level of service to attract and retain potential buyers.
3. Listens To Your Needs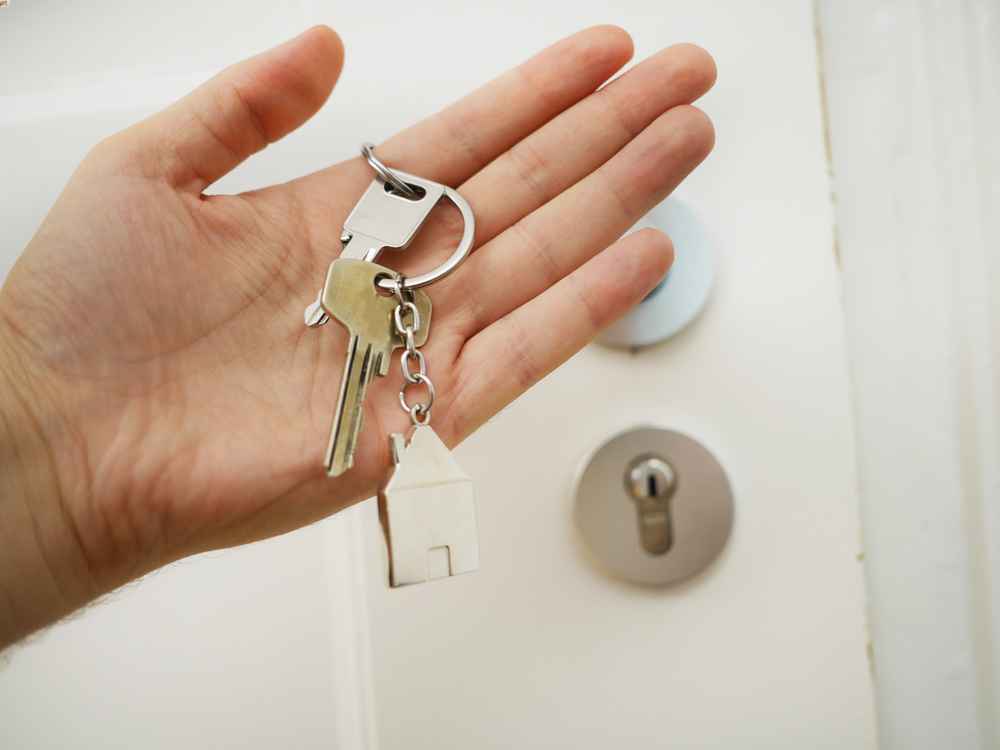 An excellent property agent understands the value of getting to know their clients and adapting to their unique needs. Buying a house for investment vs selling a family home, for example, necessitates a distinct service approach. He or she will also show you the timeline and work around your deadline. A good property agent may advise you to wait for a better price if the market is recovering. He or she will only encourage you otherwise unless you need to sell your property quickly.
4. Good Understanding Of Local Property Market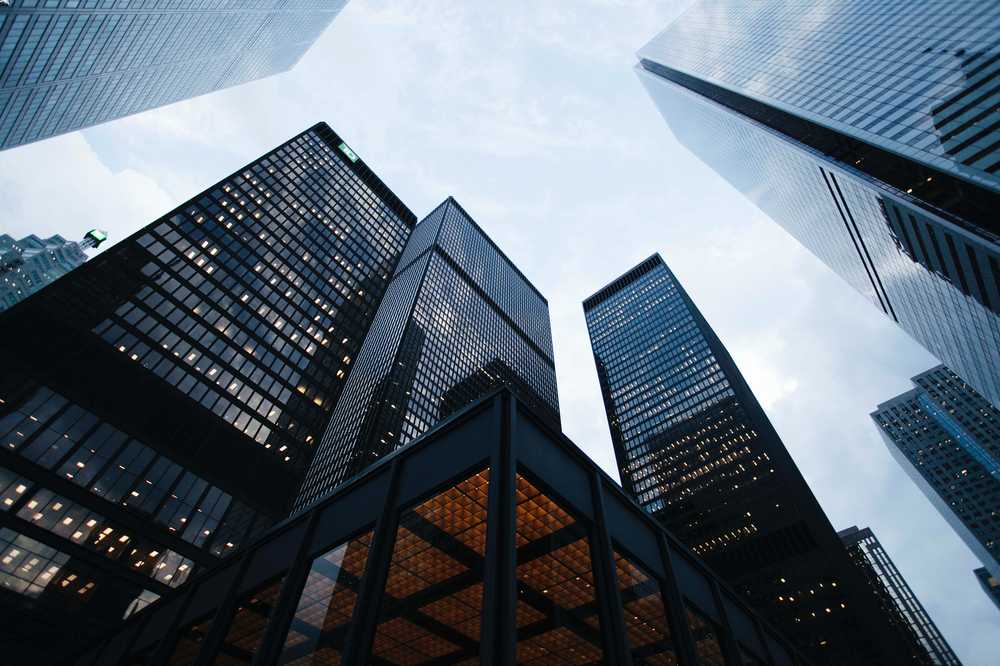 A well-informed property agent stays current in the market and is informed about current sentiments and government legislation. Then he or she can exercise due diligence. He or she will be able to recognise and capitalise on the differences that distinguish a particular community's property bubble and pricing strategy. The property agent will also be able to establish and create a niche within the local real estate market
Additionally, it will be advantageous if the property agent has experience or sales success in transacting homes in the area you are interested in. You can save time by checking his/her speciality ahead of time, especially for commercial/industrial premises. Nonetheless, an expert real estate agent may readily research any location or project and locate a house that meets your needs.
5. Property Agent Who Has Desire and Aspiration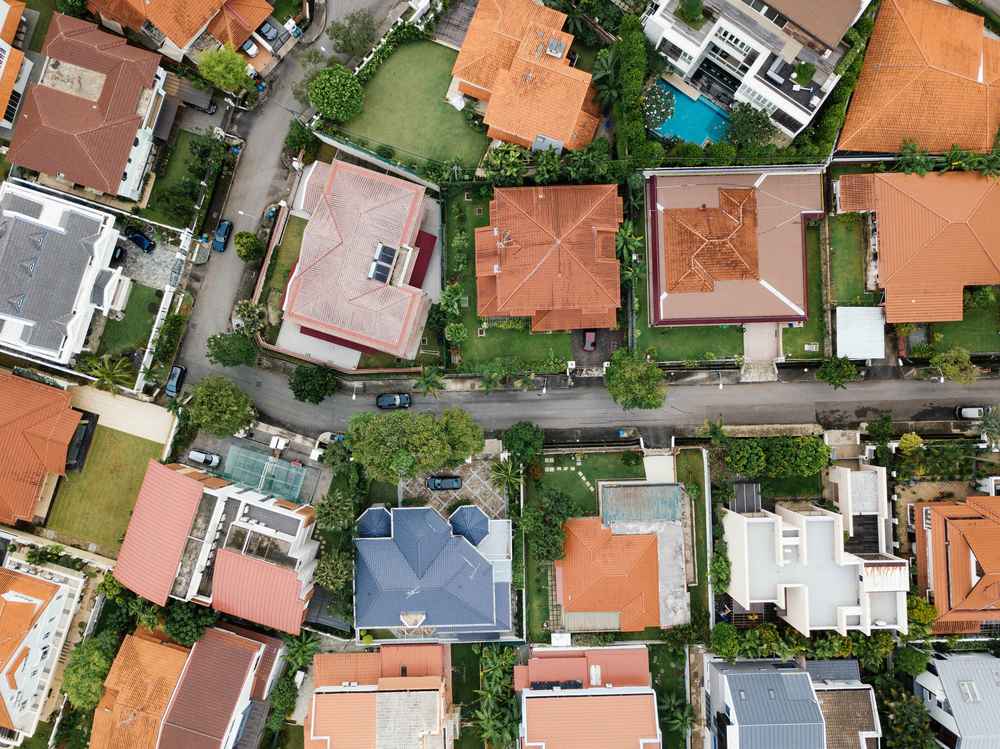 There is no such thing as a small deal in the real estate world. Property agents who are eager to make time for any transaction, no matter how modest the commission, are the ones you want on your side. They also exhibit humility and can better relate to the Malaysians who are on an average payroll. The unrelenting pursuit of any deal, including pursuing prospects even when not asked. Even after being rejected a hundred times, a good property agent will keep coming back. These are the real estate agents who will eventually find buyers what they want and who will be the most successful at what they do.
6. Integrity and Honesty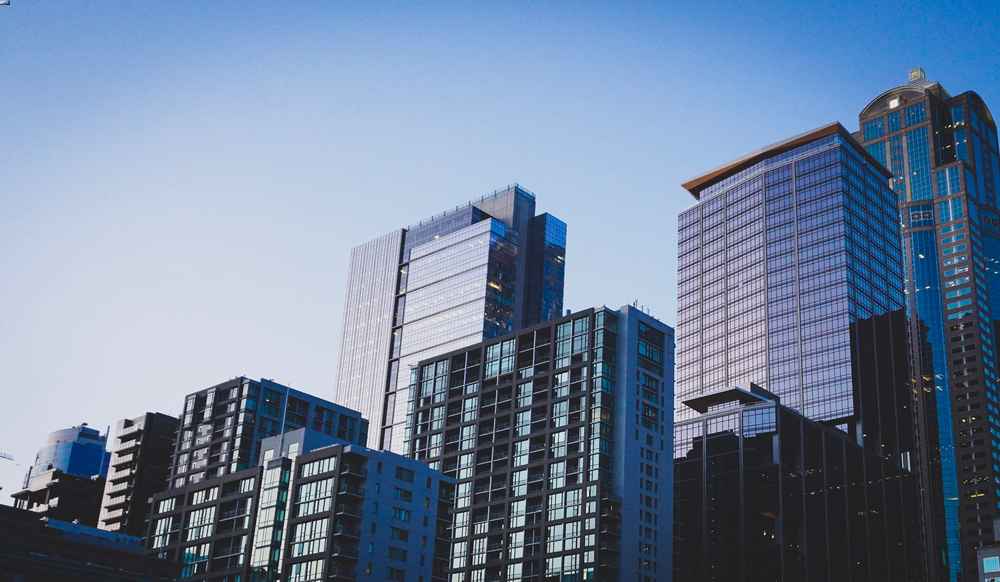 Some property agents in Malaysia will try to entice you by offering a high sale price or a cheap commission rate. A valuation too high is impractical, and it may cost you the opportunity to sell at a reasonable price while you wait. Property agents who offer cheap commissions will frequently list your property at a low price in order to close a deal quickly.
A professional property agent will tell you the facts as they are, even if it is the hard truth. He or she will advise you on your finances and debt ratio and the numerous stamp charges that may apply and mortgage commitments. Furthermore, you will know you've met the right property agent when he or she is honest and transparent about all associated costs and commissions that will be incurred. They should also have excellent privacy and confidentiality standards so that you may trust them with your personal financial information.
Finally, a good property agent will explain the transaction procedure in depth up to the circumstances of the property. This is paramount to ensure that the experience is easy and free of stress for you.
7. Property Agent Who Pays Close Attention To Details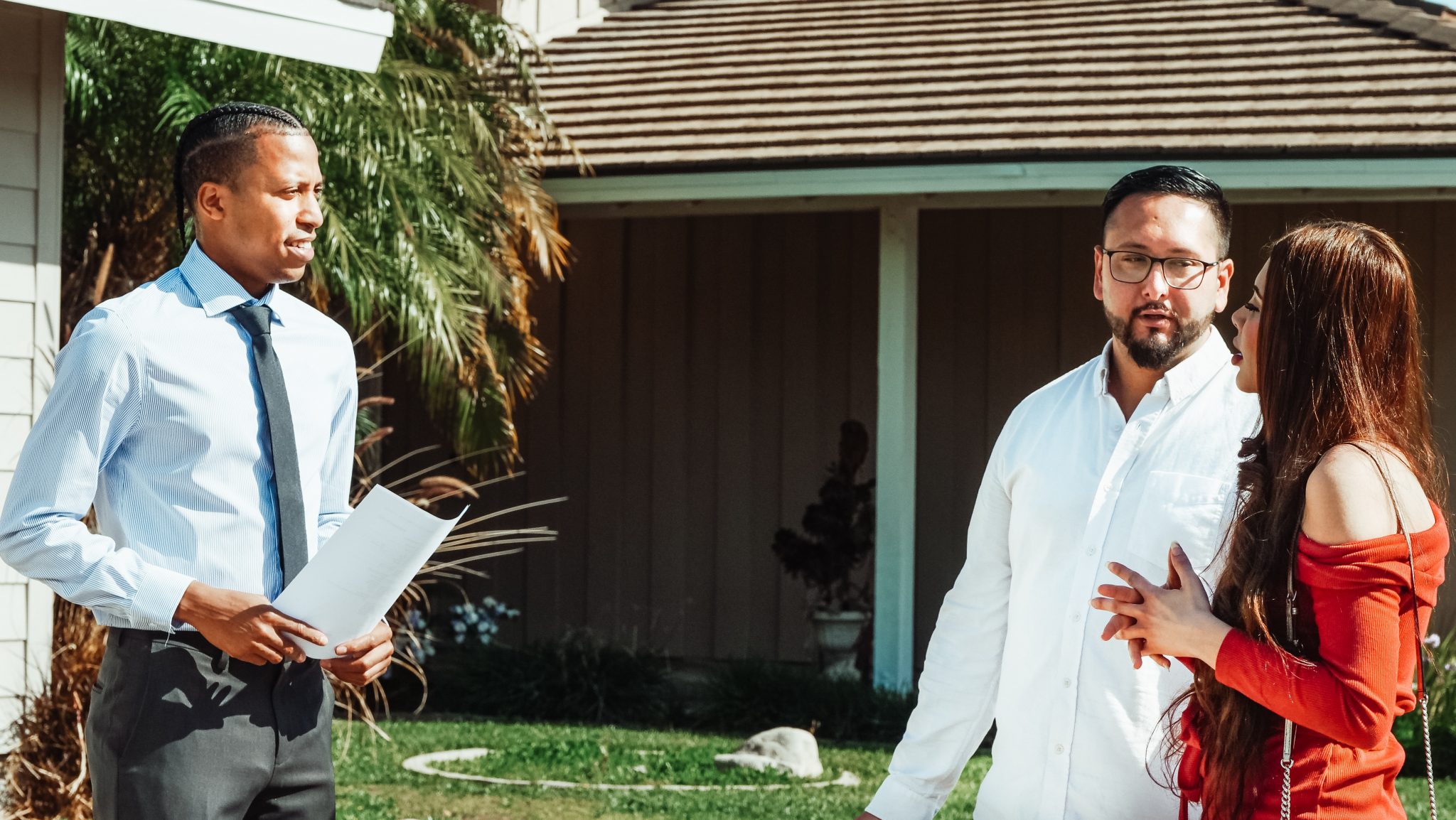 When it comes to purchasing, selling or leasing properties in Malaysia, it is paramount to find a property agent who pays great attention to details. They are also individuals who are well organised, follows up on leads, communicate effectively, and pay attention to their client's demands. This way not only will they be able to close more deals, but they also create a good rapport with their clients which could result in future referrals.
8. Effective Marketing Strategy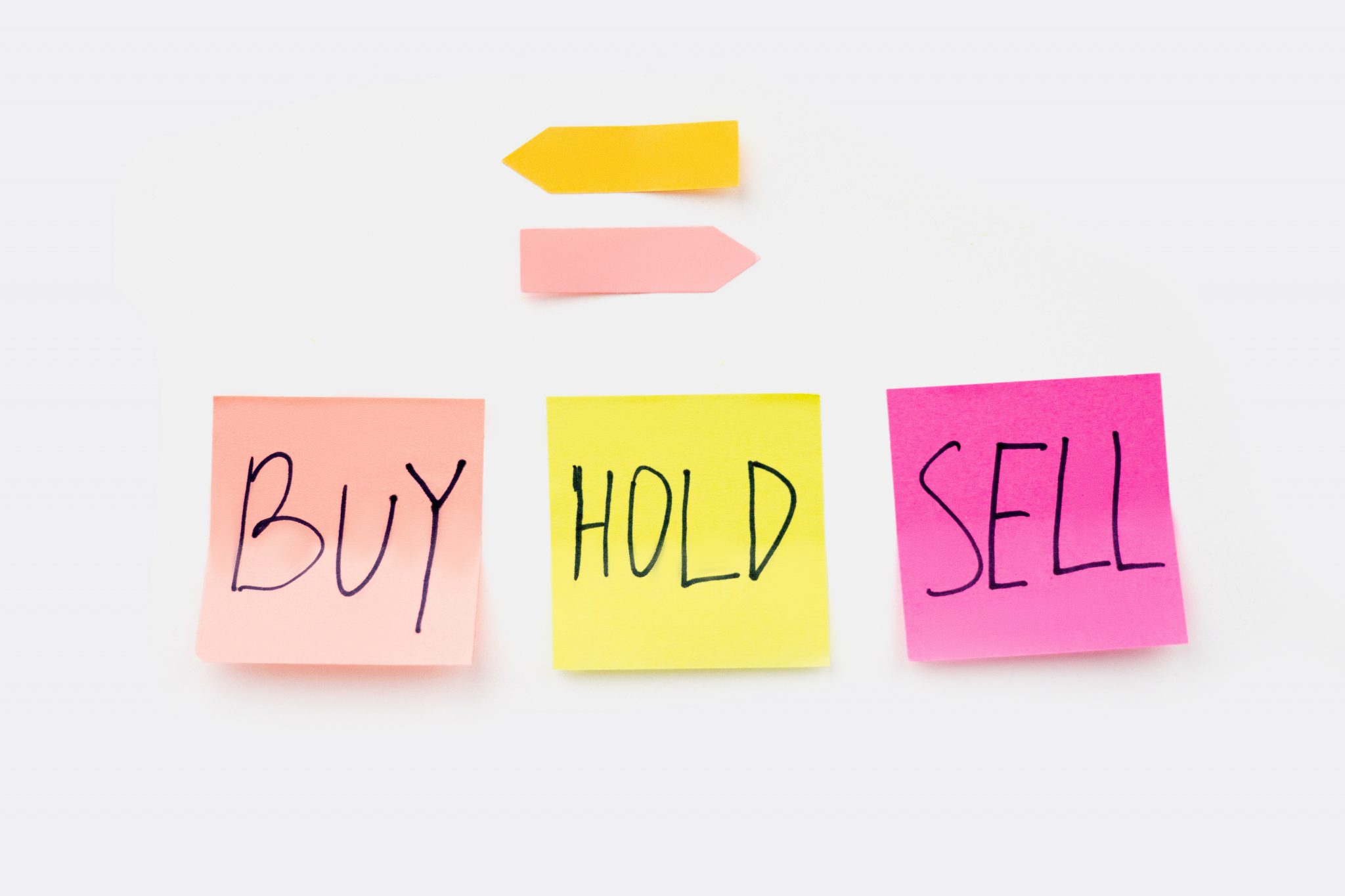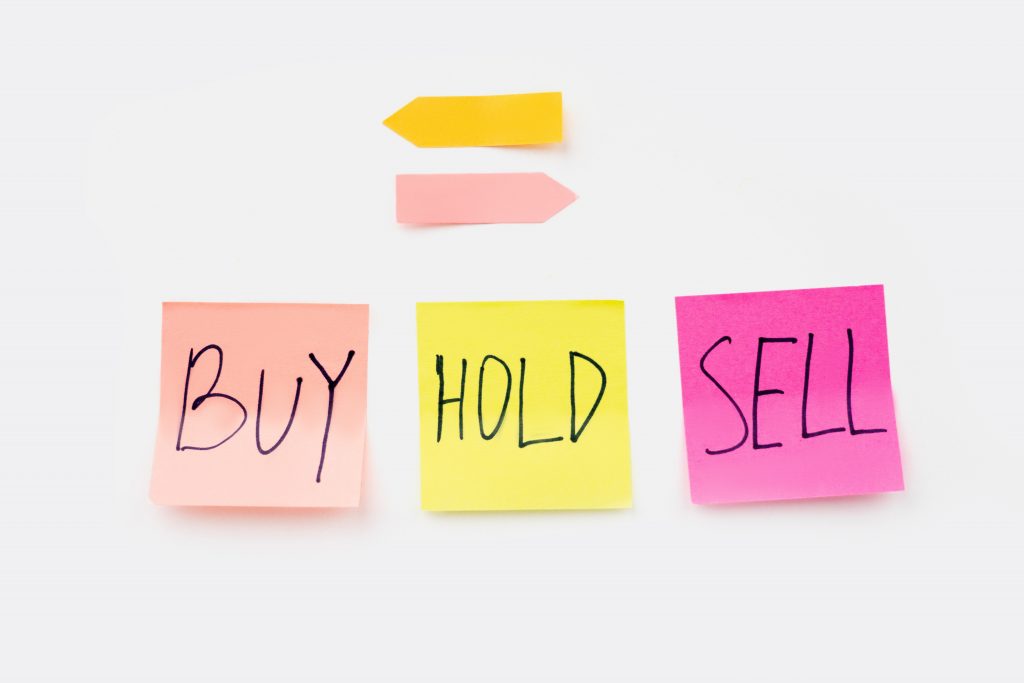 In general, if all real estate agents use the same marketing approach, such as filling letterboxes with leaflets, it is unlikely to achieve viable outcomes. A good property agent will smartly market your property for sellers. They will look for alternatives like flyers, newspaper adverts, digital media exposure. Some may even notch it up by tapping into their network of buyers and other agents as part of their strategy. He or she will also provide you with advice on how to increase the marketability of your home. He or she is likely to be a creative listing marketer, such as taking better images or even films. The said property agent will prepare you for frequently asked questions before potential viewings, and vice versa for buyers.
9. Property Specialisation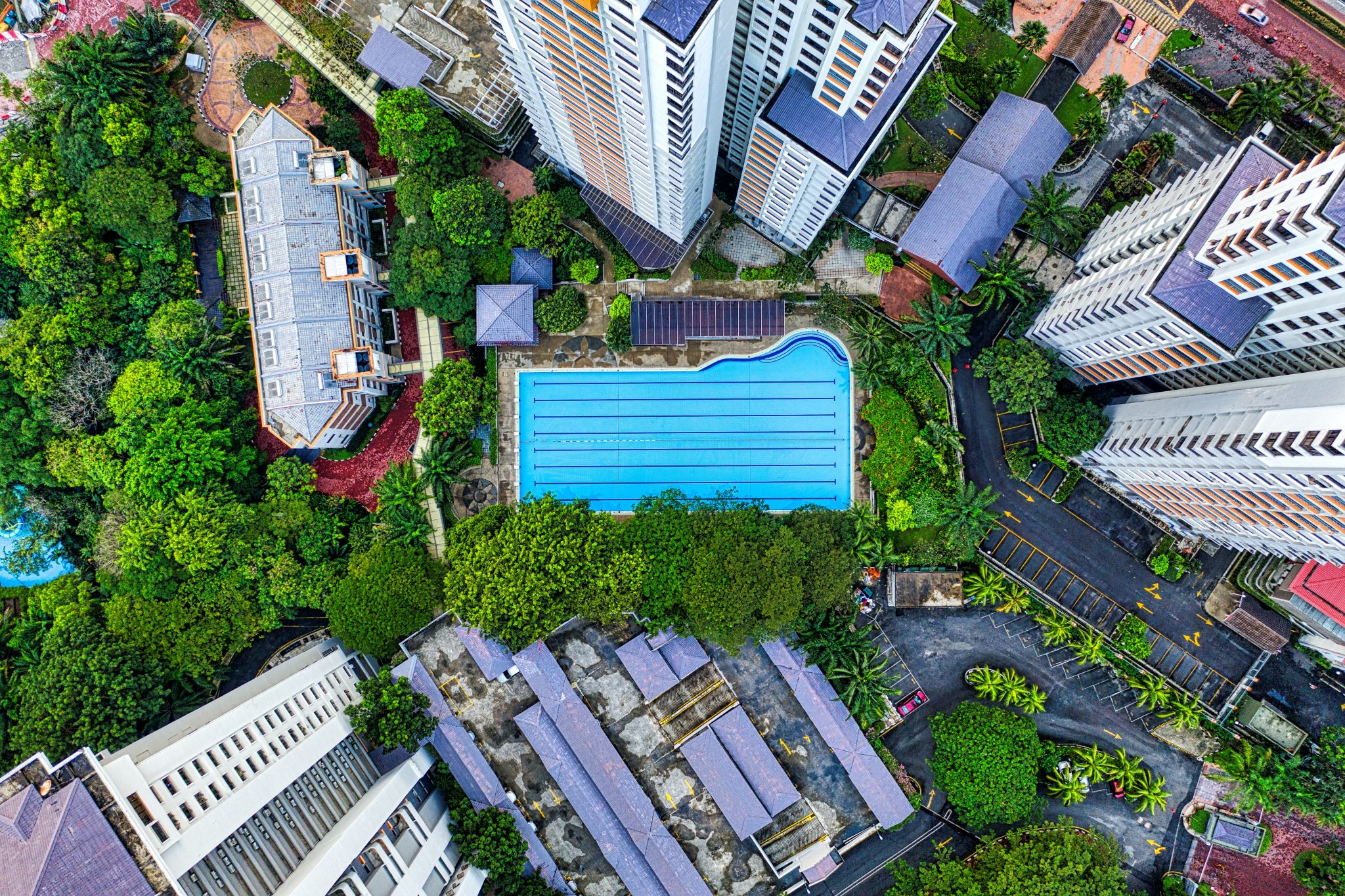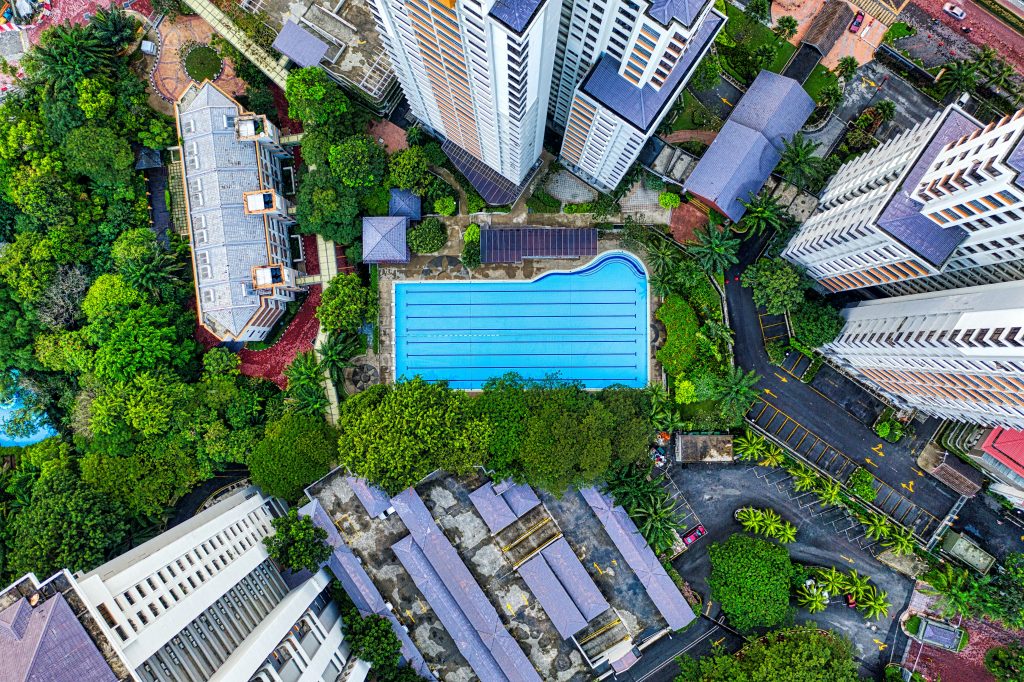 For business owners, you should look for someone who specialises in commercial listings and has experience on both the landlord and renter sides. Homebuyers/sellers should look at the property agent's normal style of house listing, as well as the geographical district in which they mostly operate. Property agents who attempt to do everything eventually end up being mediocre. You also don't want 'part-time' real estate agents who have another career on the side. Find reputable, professional real estate agents to work with.
We hope that by discussing these characteristics, you will be able to identify a competent property agent.