Property Sales – 5 Technology Trends In Real Estate
Virtual Property Sheds New Light On Property Buying And Selling In Malaysia
Property sales in Malaysia have been very traditional until recently. What used to be physical selling and viewing of properties is slowly evolving into virtual selling/viewing. This age-old sector has the potential to get a total face-lift in today's era. With the introduction of cutting-edge real estate technologies, there is potential to change the process of property viewing, buying, selling and renting. The introduction of technology in selling properties in Malaysia affects everyone who owns a home, invests in land, or leases an apartment or office building.
In some ways, real estate digitalisation has lagged behind those of other economic sectors. This was due in part to a reluctance to change approaches that had previously worked well. Another reason that hampered the general adoption of technology was the industry's efforts to establish proprietary tools. However, these concerns are dissipating. Consequently, this has resulted in a growth where technology implemented in real estate in recent years.
Property Buying And Selling During COVID-19
The COVID-19 pandemic has brought a breakthrough in the real estate sector. With the multiple Movement Control Movements (MCO) in Malaysia, real estate market players have started looking for alternatives to show properties to potential buyers and tenants. Real estate market players are beginning to see the advantages of investing in and utilising technology in real estate. Here's how the pandemic has paved the path for technology amalgamation in property buying and selling.
1. 3D Virtual House and Apartment Tours
Solutions that allow prospective purchasers to take a virtual tour of properties while making their decision are closely related to search applications. Virtual viewings can eliminate many listings from the client's list of potential purchases. This saves the buyer or tenant time and money by eliminating the need to visit many properties.
Definitely, most homebuyers will want to physically visit the house before making a final decision. But the time and money saved by the customer and property agent in establishing the ideal fit can swiftly add up. Furthermore, today's virtual reality (VR) technology enables almost realistic virtual tours of properties, allowing you to readily inspect the property's status, interior details, and furniture.
Here's an example of how a 3D virtual tour will look like:
Virtual viewing cuts short the process of finding the perfect space. Instead of viewing thirty places, after a virtual tour, the shortlisting process will become shorter. This allows everyone to go on with their lives much faster and makes the process of property sales even smoother.
2. Business Intelligence In Buying and Selling Of Properties
Commercial real estate and property management firms, in general, have traditionally been dependent on several systems to run their businesses. Property management, customer relationship management, and spreadsheet software are just a few examples. While these are excellent at what they do, they do not always communicate with one another or provide opportunities to see the big picture.
Big data, artificial intelligence, and machine learning are vital technologies that are driving the push for more personalised service in applications that deliver data to individuals. The information gathered about consumer preferences is then stored through databases and data warehouses.
The applications that translate this raw data into actionable information will be used to customise the user experience. The data are powered by artificial intelligence and machine learning algorithms. All of these breakthroughs helped pave the path for real estate business intelligence. The gathered data will help realtors improve the way properties are sold or rented.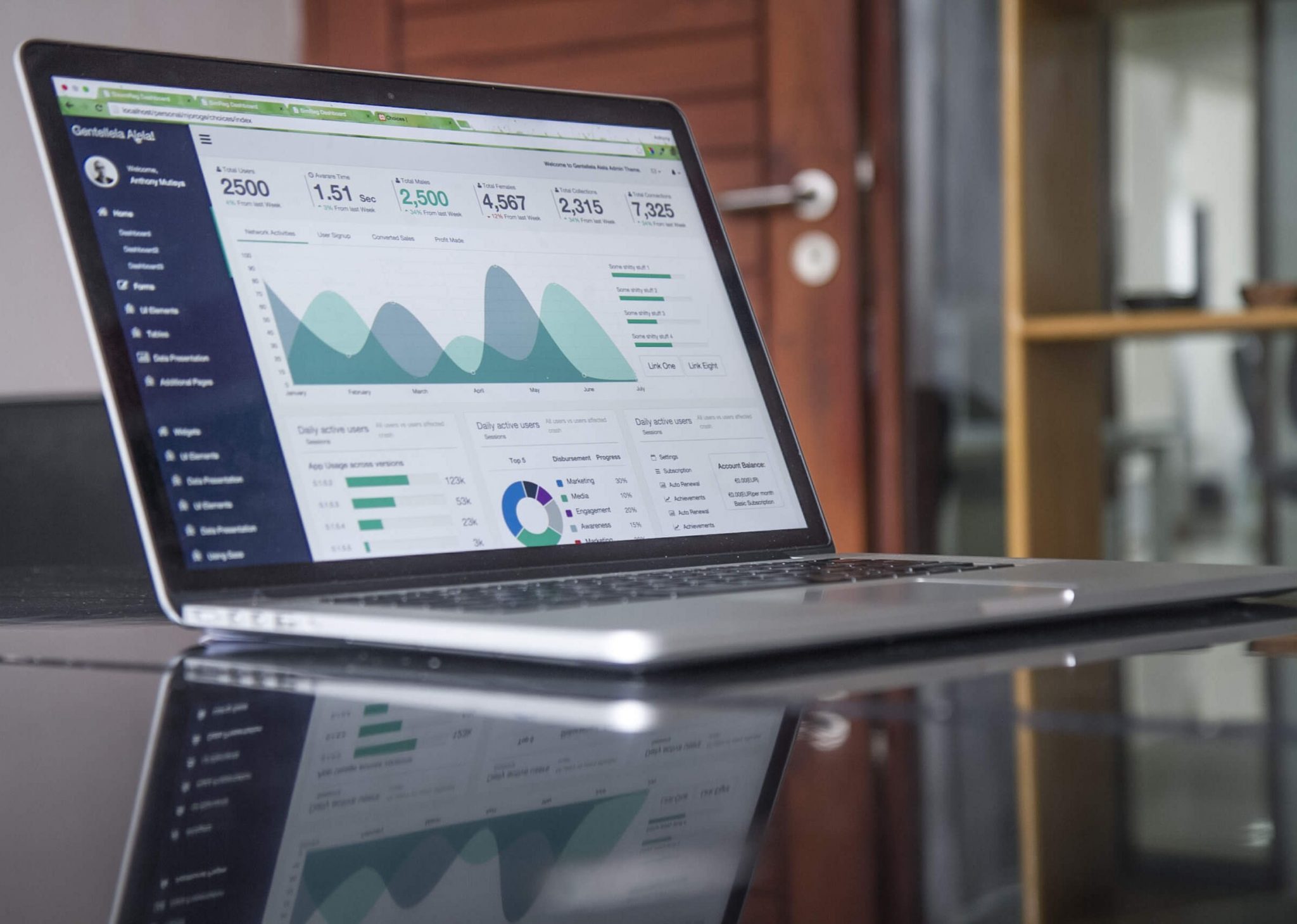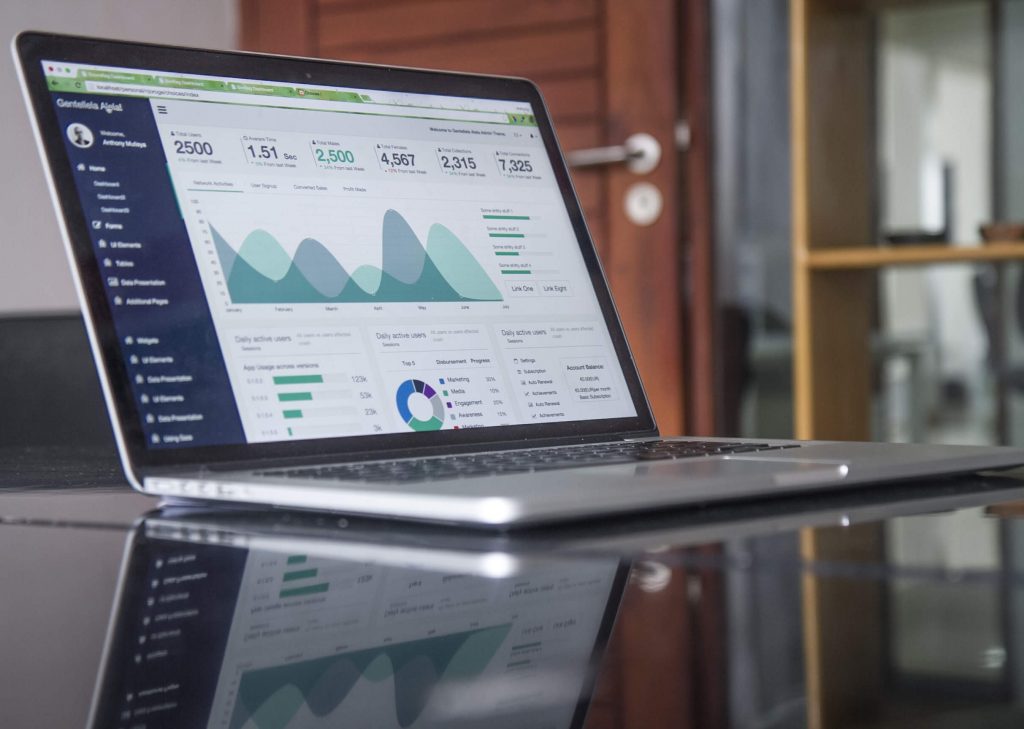 3. Use of Drones in Property Sales
Residential and commercial real estate are the two forms of real estate that use drones the most. Clients in the residential property market are often searching for 8 to 10 beautiful aerial images from which to chose. Such listings could span from apartments or houses with little or no land attached to big estates with plenty of land space.
Commercial real estate agents, real estate investment agencies, and development corporations wanting to sell positions in significant land purchase, building renovation, or construction projects are all keen on employing drones when it comes to property sales or tenancy. These are usually larger places where aerial photos are more useful for capturing the complete scene.
In addition, drone video tours are a wonderful way to market or rent a property. Drones help potential buyers or tenants get a better picture of the property. Especially during these trying times, they get to see the overview of the property without stepping out of their own house.
One of the most significant advantages of using drones for real estate is the ability to observe a property's location. This is in relation to neighbouring attractions, facilities, parks, airports, and so on. The easiest way to capture the entirety is by getting a bird's eye view of the vicinity. Using drones for aerial photography in real estate can provide buyers with a lot more realistic, and far more appealing, representation of what the property is actually like.
4. Green Technology In Property Sales
Any company's ultimate goal is to increase earnings while minimising expenses. Green building trends are now influencing the real estate market. With more people opting to invest in a sustainable home or office space. These green homes, which include green technologies for increased energy efficiency, are changing the way people purchase or rent properties.
Green technology is a new approach for property owners to reduce their energy usage. As a result, it lowers their expenditures. With more energy-efficient homes on the market, real estate brokers are capitalising on the green housing boom. By employing green technology, a property becomes more appealing to potential buyers and tenants.
Many homeowners are becoming more conscious of the environmental and financial benefits of incorporating green technologies into their homes. Subsequently, this has contributed to many property owners taking out green loans to add energy-saving features to their existing property. Among the features of green technology are Solar panels, property energy usage monitors, and leak alarms.
Although green technology is increasingly being included in new homes, it can also be easily retrofitted to existing homes. This actually helps boost the resale value of a property. Moreover, green homes typically have a higher market value than properties that lack any green technologies or features.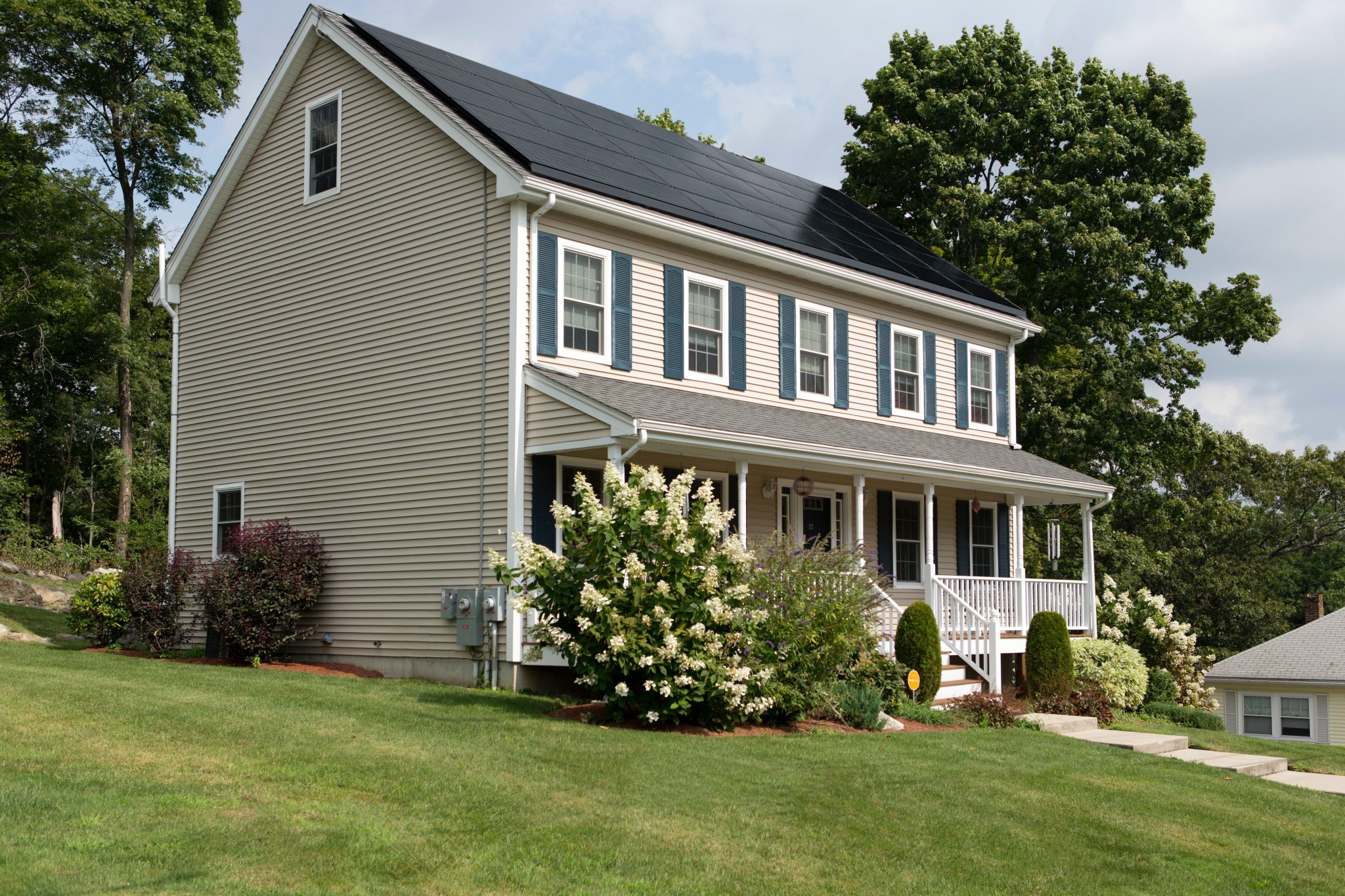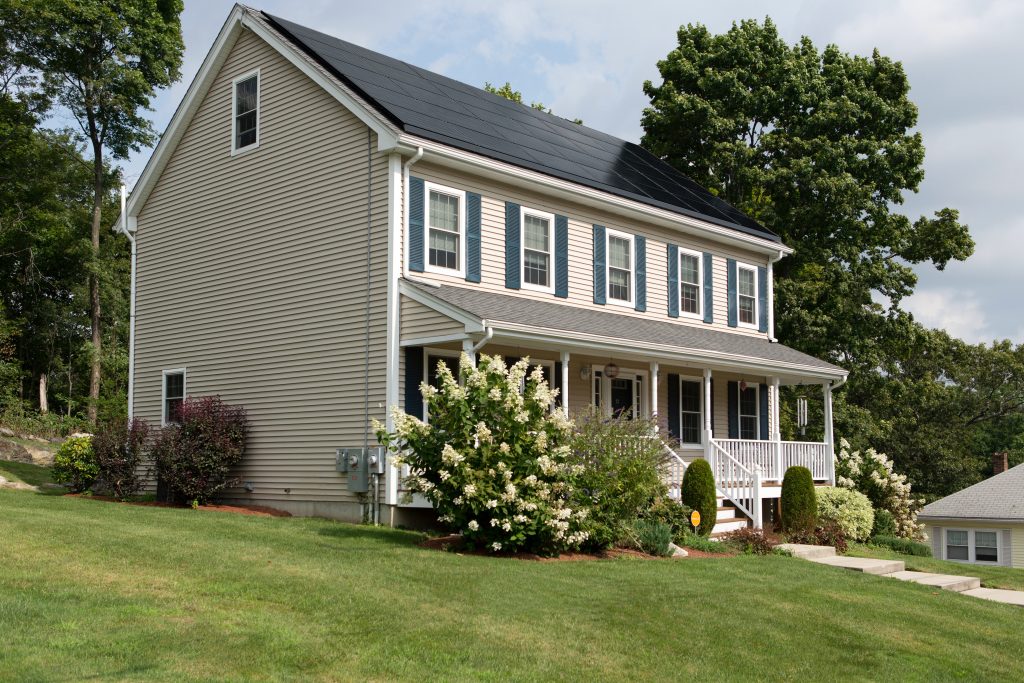 5. Blockchain Technology in Property Sales
Most people are probably familiar with blockchain technology, which is widely used in the field of cryptocurrency. However, it has a variety of applications in various economic sectors, including the real estate market. This technology can be used to authenticate encrypted real estate transactions. At the same time, it ensures that financial data has not been tampered with. It will be useful in fractional property investing, allowing landlords to sell portions of their shares in a certain holding. Additionally, this system will also securely save important documents such as property titles. Despite its gains, the real estate industry has merely touched the surface of blockchain implementation.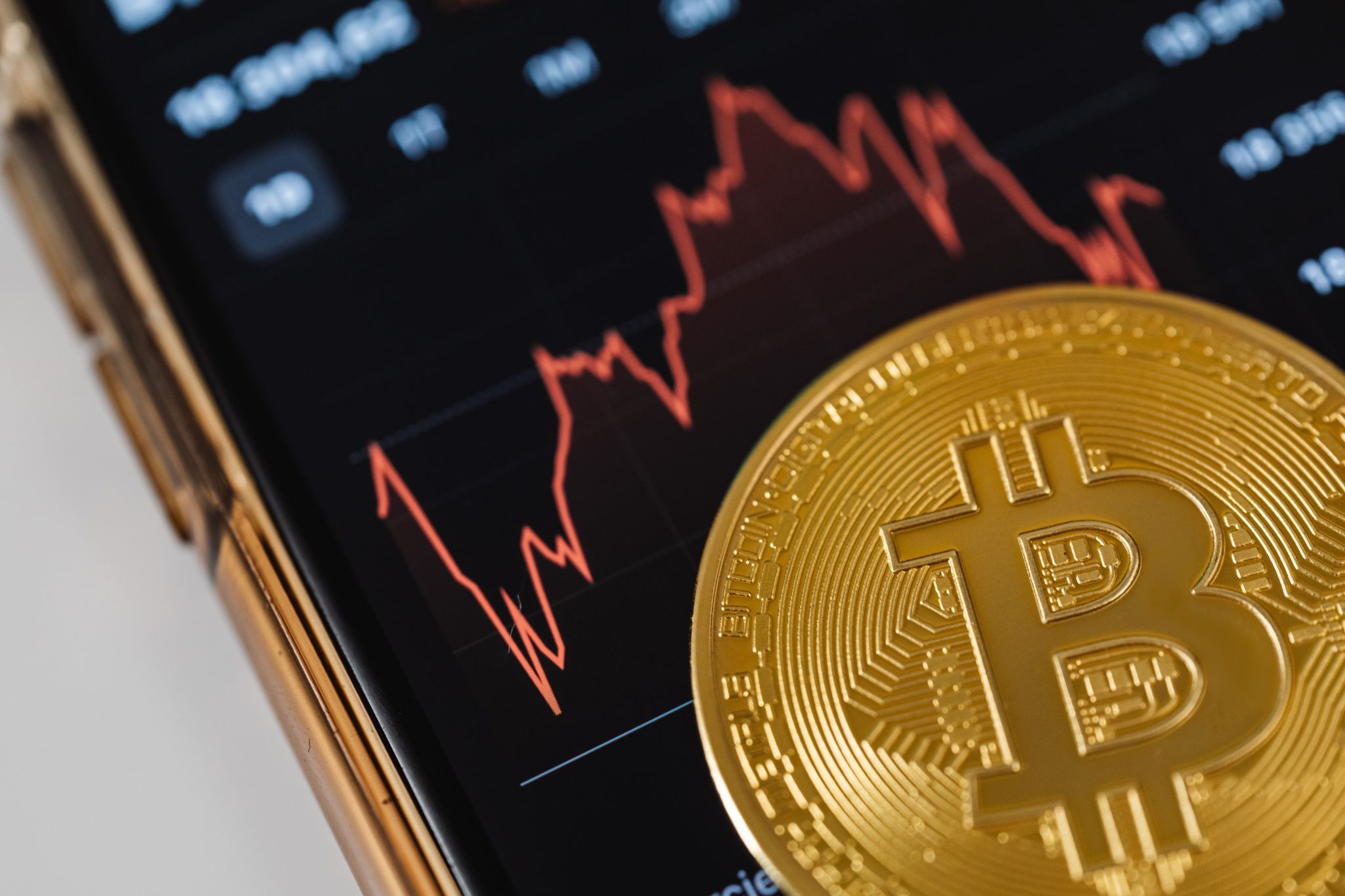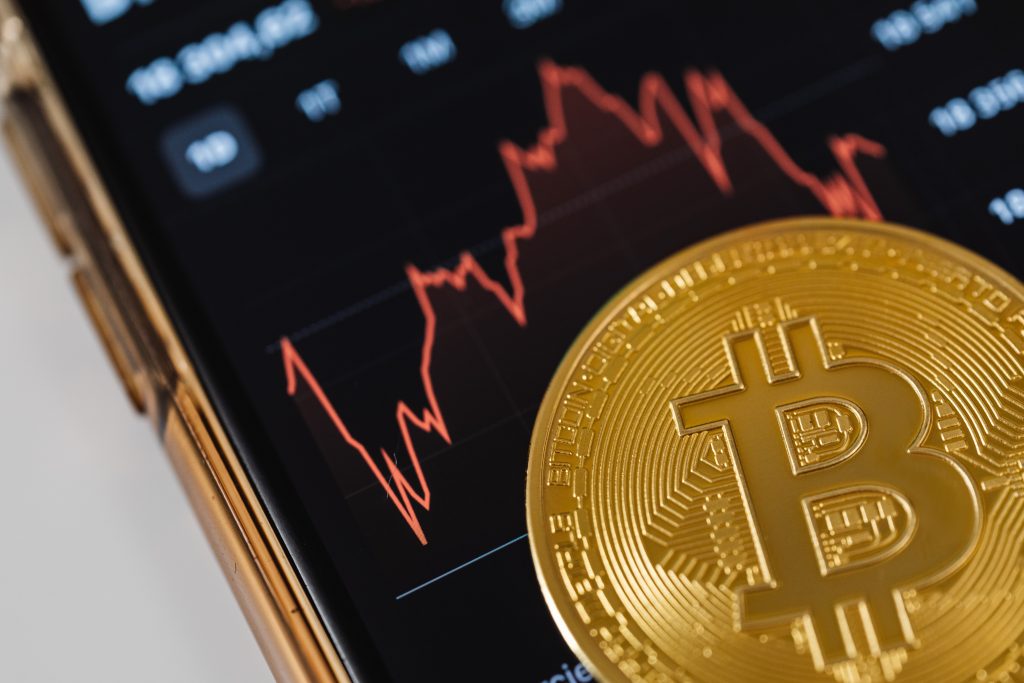 These five areas of technological innovation show that the real estate sector is truly riding the wave of the future utilising creative ways to portfolio management that position them effectively in the face of market pressures.