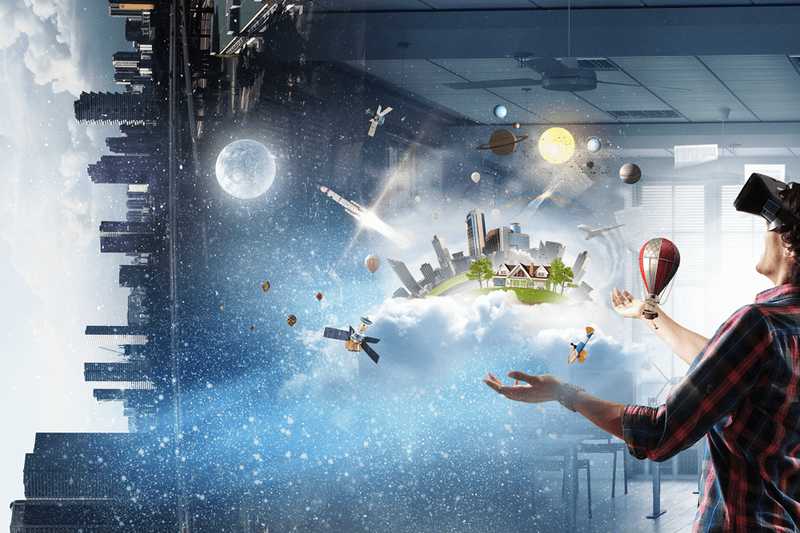 Virtual Site Visits Making Viewing Easier
Virtual Site Visit, What Is It?
Virtual site visits enables you to stay at home while exploring something on your internet-connected gadget. This concept has been around for a while now. Virtual tours allow you to visit museums, national parks, and other locations without ever leaving your house. These tours not only necessarily be confined to houses or office spaces, but can also be implemented for car showrooms, construction site visits and in the education sector. With many people unable to leave their homes due to the COVID-19 pandemic, it begs the question of how event planners are meant to get their work done.
Technology provides the facility of allowing you to visit, view, or monitor the venue on your computer or mobile device. Instead of just looking at images, you may get a whole walk-through experience. It permits you to observe the complete flow of the building and comprehend the dynamics along the way. Because some sites appear better in images than they do in person, virtual tours provide answers. It can recognise the entire arrangement. You can pivot at any time during the tour to get a 360-degree perspective of the room from where you're standing.
Virtual Site Visits: Technology Making Life Easier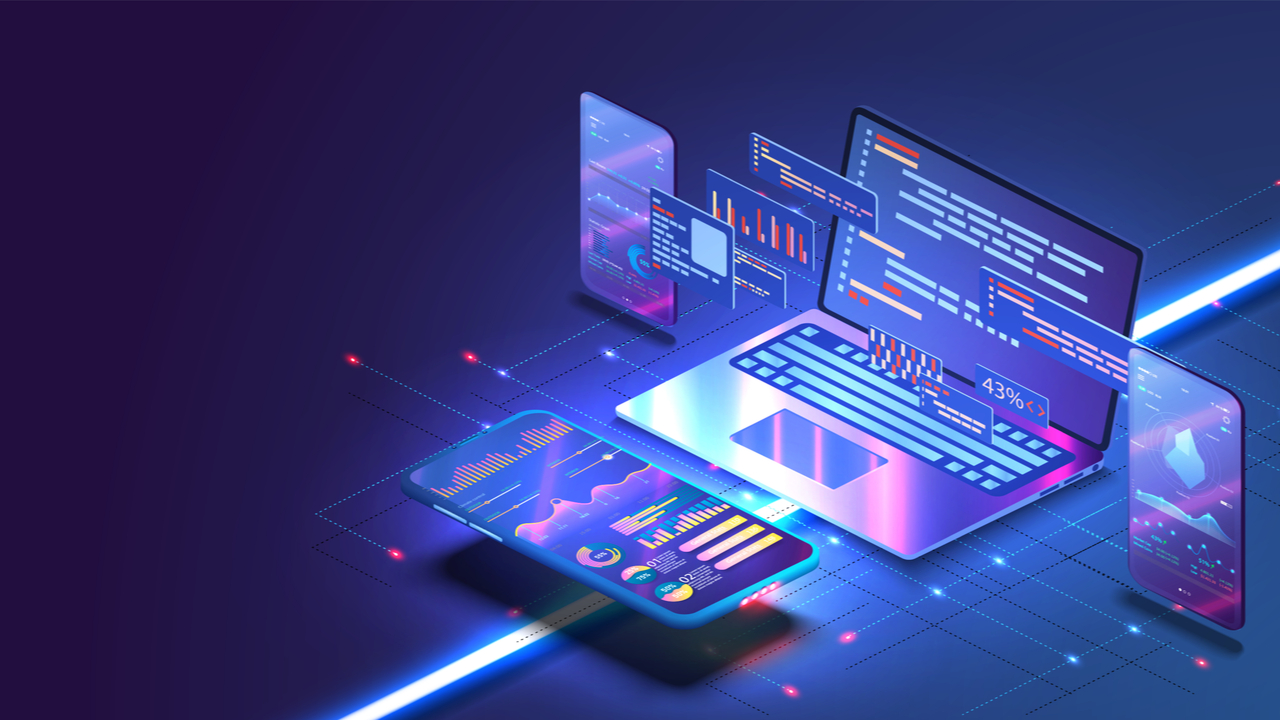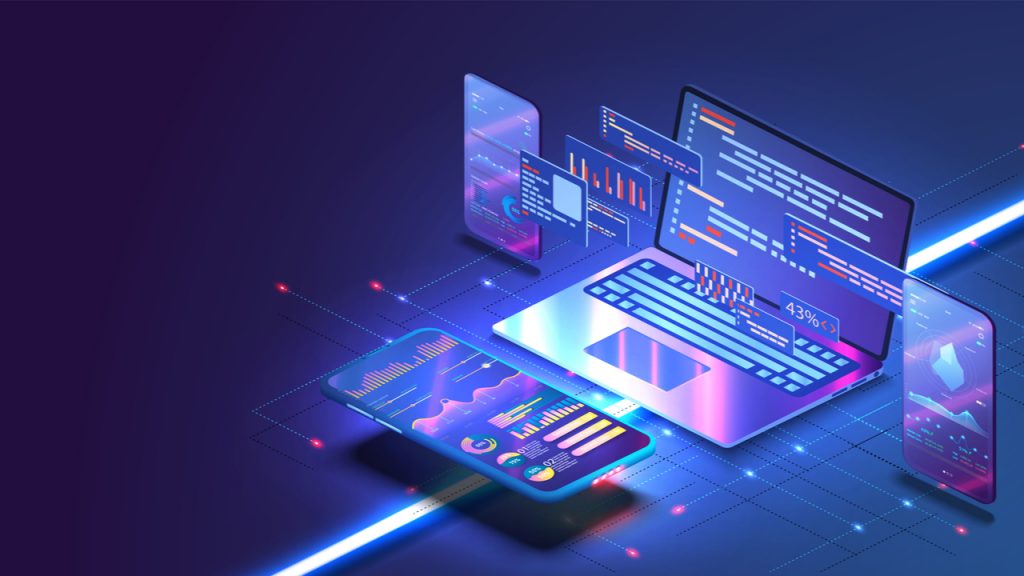 Choosing the right site is an important aspect of any successful event. Normally, you'd wander around the venue to gain a feel of its size, unique characteristics, and general charm. It gives you the assurance that it can satisfy your clients' needs before you complete the booking. Unfortunately, visiting a location is not always possible. You could be preparing a shelter for the pandemic, floods, or the location could be on the other side of the country. If you are unable to visit in person for whatever reason, you can arrange virtual site visits.
Adopting the Technology That Makes It Feasible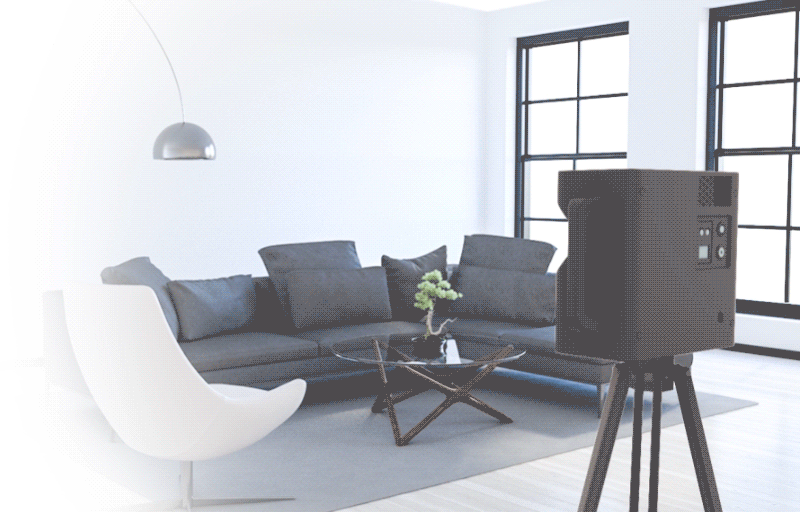 Technology is essential for successful virtual site visits. Real estate brokers have been employing virtual tours for years, but they have flaws. Many agents employ incorrect wording, resulting in over-promise and under-delivery with tours that are little more than a slideshow of images. Furthermore, the tours are incapable of displaying 3D space and allowing visitors to view everything the property has to offer.
Here's How You Can Make Virtual Tours Work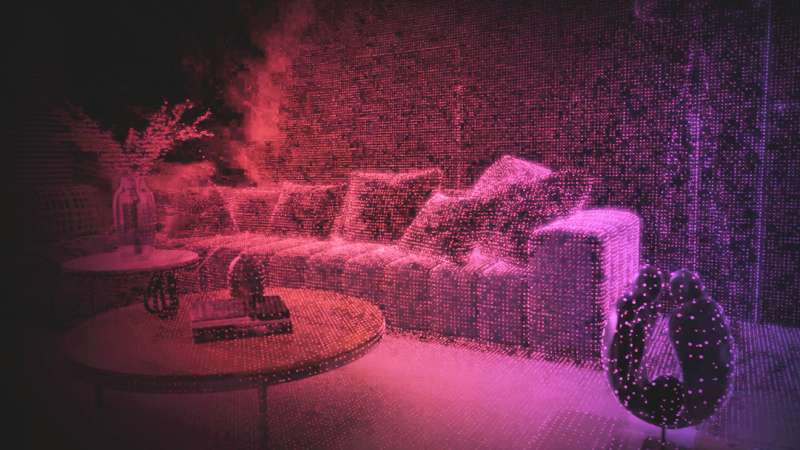 A range of technology solutions is used to make your site shine. The more videos, drawings, and photos of your property you have, the easier it will be to incorporate every angle. Furthermore, you can use 3D Warehouse and other 3D drawing tools to provide even more details, including virtually decorating your venue. Concept3D uses cutting-edge technology to address issues that have arisen with some of the virtual tours now available. This involves ensuring that the virtual tour is actually interactive and that the user may explore the venue in three dimensions.
Perhaps the most essential feature of our platform is that it is VR Viewer compatible. Rather than looking at 2D photos, this allows potential clients to completely engage themselves in your venue. Photos fail to convey a sense of how the photos are arranged in relation to getting from the building's entrance to the venue space and every nook within it.

Advantages Of Virtually Visiting A Location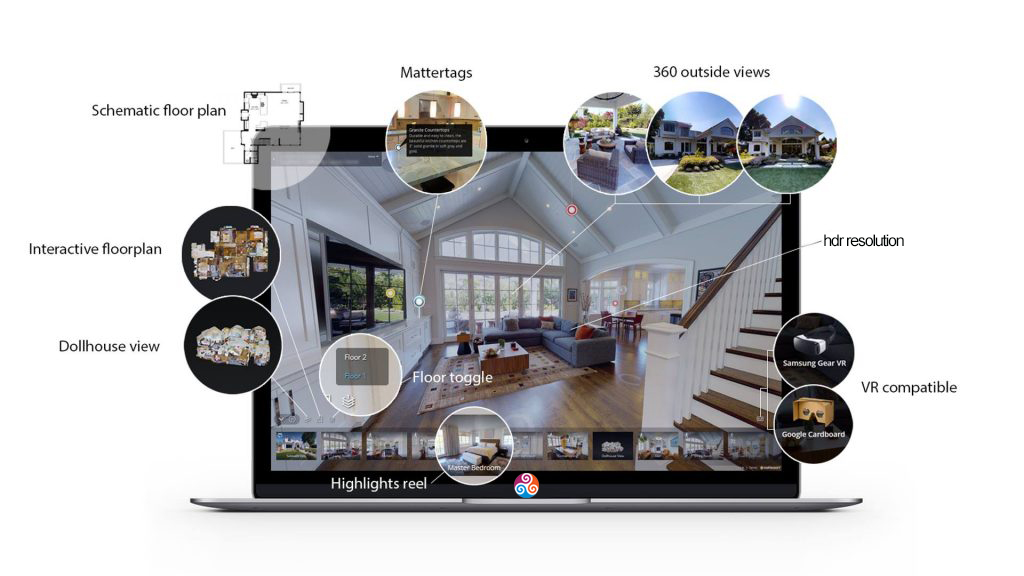 There are significant advantages to digitally visiting a site. The most obvious benefit is that it allows you to tour a location from anywhere you are. This is useful during a pandemic as well as when it is simply not physically viable for you to get to a site.
Another advantage is that you will be able to access the virtual tour at any time. You can tour the location whenever it is convenient for you. It becomes useful if scheduling a tour becomes an issue. This also allows you to share the virtual tour link with those who were unable to join you on the tour but are interested in how the venue looks like.
Additionally, you can also visit the site as often and as frequently as you want. If you've ever toured a site and realised afterwards that you forgot to take a measurement, failed to check how far the next restroom was, or missed taking note of lighting, you understand how inconvenient it can be. Furthermore, if you have to schedule a tour, you may feel pushed to see everything in 15 or 30 minutes. Virtual tours make it easier if you wish to tour the location a number of times before deciding whether or not to reserve it.
How Virtual Site Visits Can Secure More Business?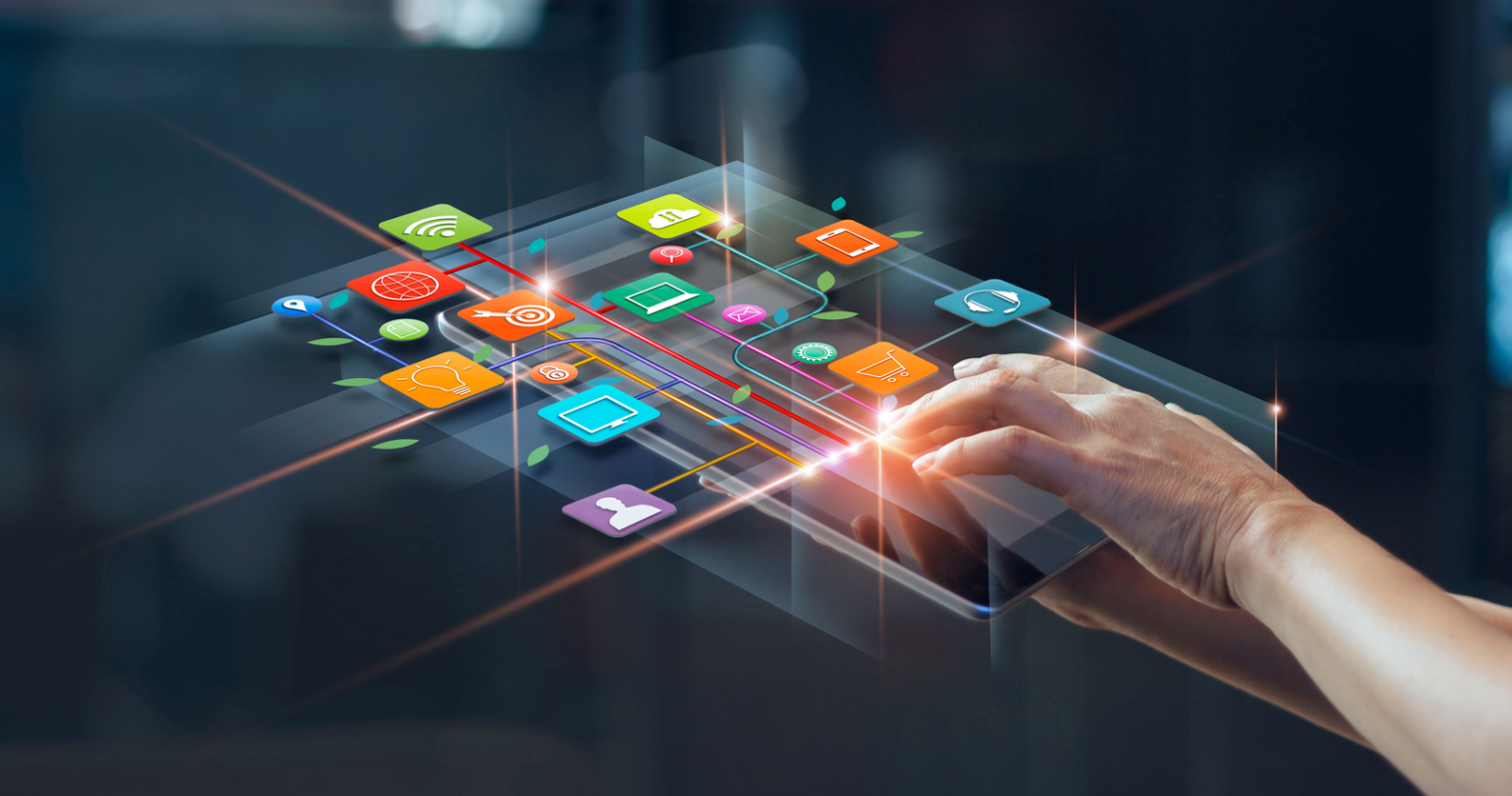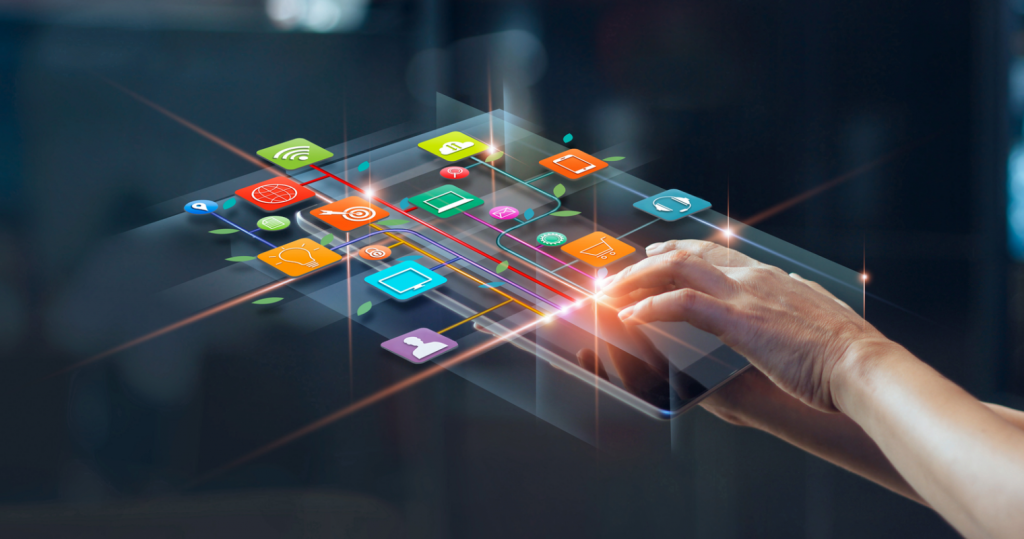 When you own a venue, you must make it simple for event planners to show off the property. You must also make it simple for clients to view the property. There are many details that must be examined regardless of the events that may be conducted at the place.
No one wants to spend thousands of Ringgit to rent a place "blindly" without seeing the place first. This is because they fear it can cause issues during setup and throughout the event. It may result in dissatisfied customers and negative feedback. As a result, you want to make it easy for customers to view the property so they know exactly what they're getting.
Virtual tours are feasible thanks to 3D visualisations and other technology. It helps create a three-dimensional representation of every part of your property. You can leave the venue empty or add details to show how it would appear furnished for a conference, wedding, or any other type of event.
Realistic Expectations with 3D Illustrations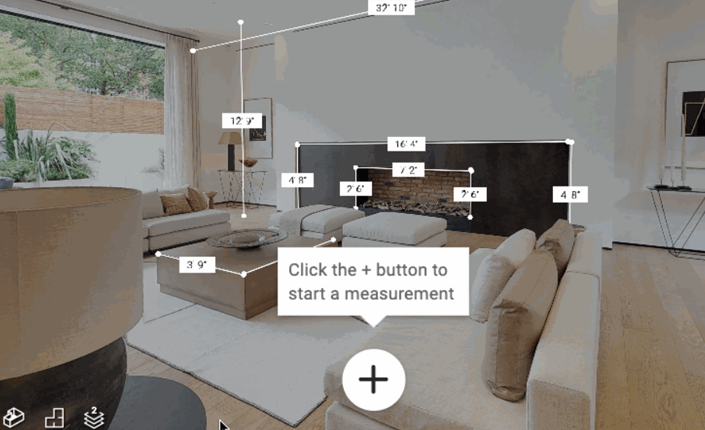 A virtual site tour will allow you to learn about the many advantages of 3D rendering. One of the most significant features is that it can provide precision measurements as well as accuracy. Many event planners and clients want to know how the space might be configured for their wedding, reunion, conference, or other occasions. You have the capacity to provide that to them through your 3D visualisation.
The issue with staging your venue is that it still does not answer many people's questions. What lighting options are available? How far must guests travel to use the restroom? What size table will be able to fit against the wall?
3D illustrations and virtual tours provide you with the ideal marketing tool for answering typical queries. Virtual site visits are the most cost-effective alternative. It enables location owners to make digital representations of a staged environment rather than investing in furniture and props.
Meeting And Exceeding Expectations
In this day and age, customers expect more. They are already aware of the existence of virtual tours since they have used them, particularly during the pandemic. Virtual tours of zoos, guided town tours, and other destinations across the world are available through a variety of businesses and organisations. When it pertains to wanting to tour a venue, they will expect you to have this technology in place.
Your clients value convenience above all things. They want to be able to tour a site conveniently, which means being able to do so at any time of day or night from the comfort of their own home. If you are unable to provide them with virtual tours, they may choose to exclude your venue from their list of possibilities. Developing a virtual site visit is easier than you would think, especially if you've already been shooting images and videos. By introducing additional technology, you can guarantee that your site is accessible even if people are unable to see it in person. You may create and edit a virtual experience of your property using an easy-to-use platform. This will allow you to provide more services 24/7.